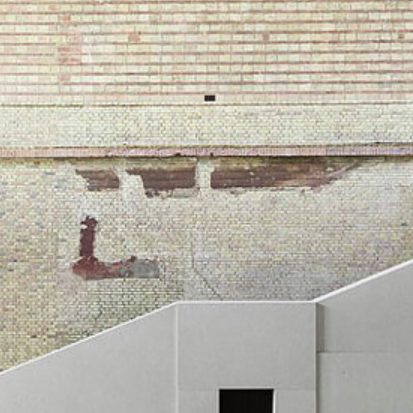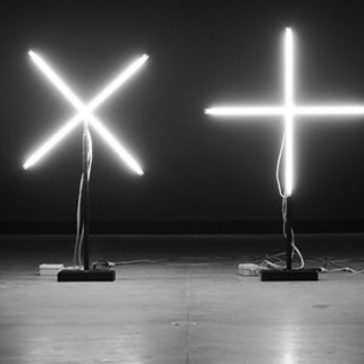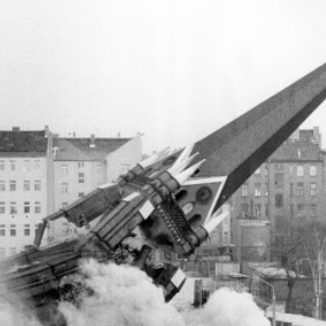 Authentic Futures and Robert Bevan
Authentic Futures, a heritage consultancy led by Robert Bevan, has as much enthusiasm for contemporary design as for the historic environment. This is a rarity in a field that is often more concerned with static preservation than the creative layering of buildings and places that ensures that our towns and cities remain dynamic and relevant.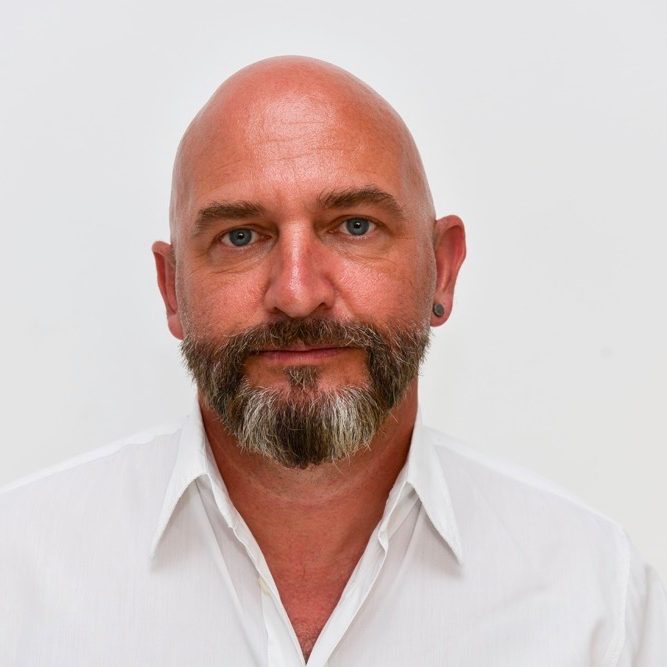 Consultancy
As a consultancy, Authentic Futures works with some of the UK's best design practitioners, including a number of Stirling Prize winners. Projects range from advice on individual houses as well as substantial office and residential schemes and the adaptive re-use of historic public buildings.
Expertise
Authentic Futures has a particular expertise in area-based work including characterisation studies, impact assessments and urban design proposals in sensitive historic settings such Bath's WHS and the creative quarters at Hackney Wick and the Baltic Triangle in Liverpool.
Research and writing
Robert is also a skilled researcher and effective communicator, not only through his consultancy work but also through his writing that spans award-winning journalism, academic work, essays and books.
Harrow Arts Centre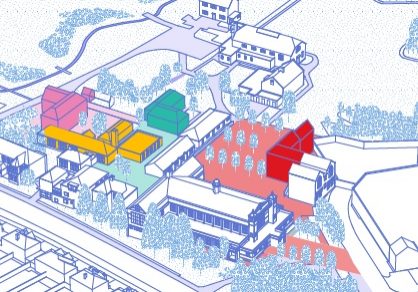 In progress: A masterplan with DKCM for HAC's expansion of its historic campus of listed and locally listed buildings. Working with architects DK-CM, Authentic Futures is devising a masterplan for a successful and expanding arts centre housed in a former school at the edge of London's greenbelt. The aim is to insert contemporary buildings into…
Baltic Triangle, Liverpool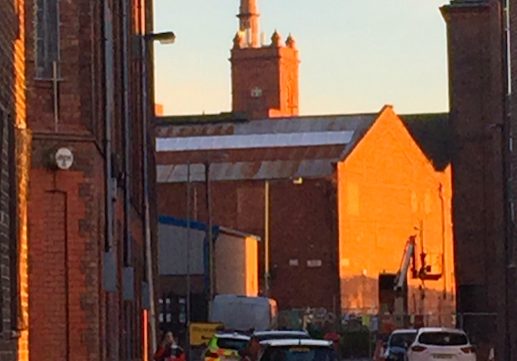 In progress: A heritage-led regeneration framework (SPD) for Liverpool's creative quarter. Liverpool's Baltic Triangle is in the hinterland of the city's waterfront – between the city centre and the Anglican Cathedral. Once integral to the fabric of Liverpool, it has been long isolated by bombing and slum clearance. In recent years it has emerged as…